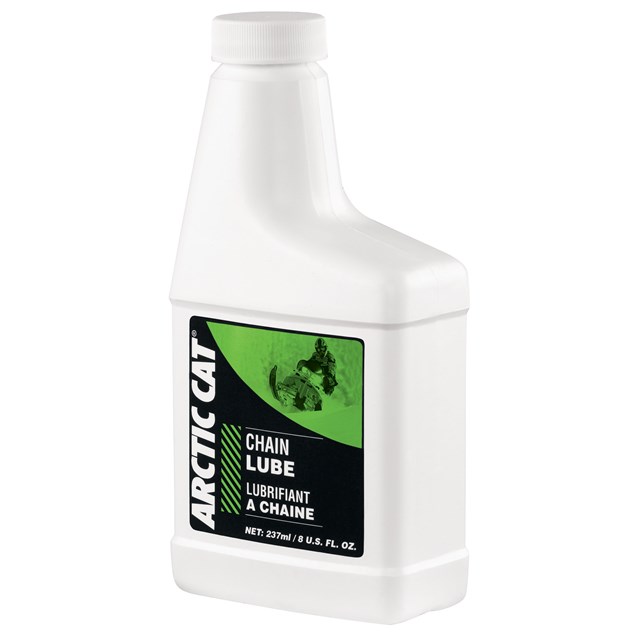 click on image for larger view
Sorry...this product is no longer available.
Product Description
Maximizes performance and reduces friction
Coats sprockets and chain rollers
Prevents rust, wear and corrosion
Extends chaincase component life
Protects during periods of non-use
Designed for Arctic Cat chain-driven snowmobiles without reverse
8 oz. bottle


---
Visit arcticcatlubricants.com for additional lubricant information.